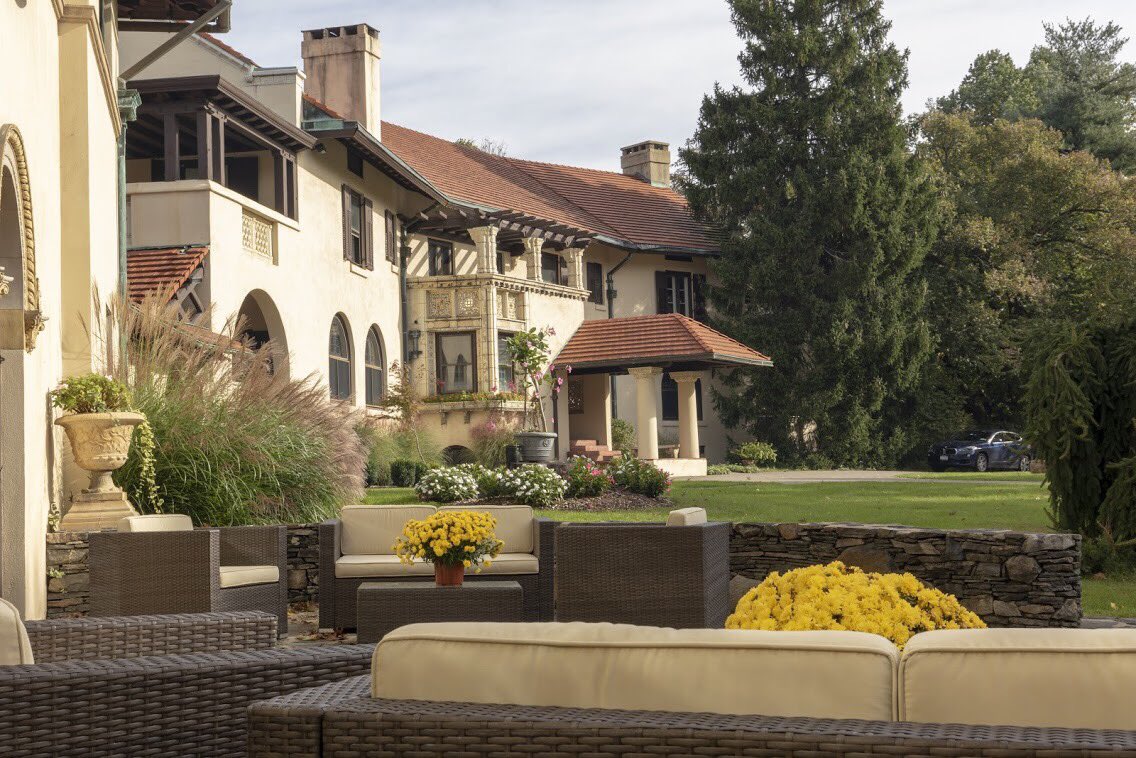 It is with great pleasure that we introduce to you…
Elegant ♦ Private ♦ Breathtaking
Fifty private acres are waiting for you in the lower Hudson Valley. Just forty-five minutes from New York City. Unwind and relax at a mansion with unassuming beauty and timeless elegance.
Rushmore Estate has only four suites, guaranteeing privacy and luxury, as well as personalized attention. The pristine setting of the Rushmore Estate offers a myriad of outdoor activities, as well as your own private sanctuary to kick your feet up and relax. Come sit by the 60-foot infinity pool overlooking the lake, hike past a waterfall, or play a game of tennis.
Whatever you choose, the Rushmore is ready to make your getaway dreams a reality.
Located on 50-acres of undeveloped forest, Rushmore Estate's breathtaking beauty comes from its natural surroundings. Well-manicured lawns lead guests to a romantic gazebo, a maze of hiking trails that can be used year-round, and an infinity pool overlooking a private lake with its own beachfront. More competitive guests can enjoy the tennis court and full-sized basketball courts during the day or under lights at night.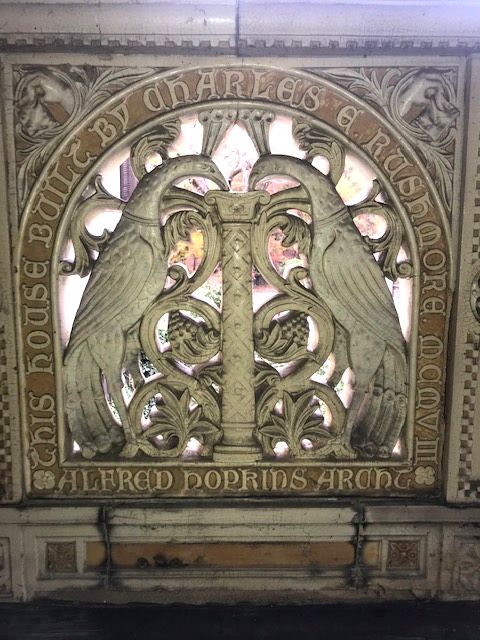 Much of the house's interior has been preserved in its original condition. The Rushmore Estate's ballroom features vaulted ceilings with elegant plaster carvings, French doors opening to a stone patio, oak floors and an oversized fireplace. The space can quickly and easily become a place to entertain or shoot pool.
The rooms make the Rushmore Estate a unique experience, illustrating lavish architecture in each room that can shift from a personal dining room into a sitting room. A fireside library is available for cocktails. Above the ballroom are four large guest suites, each with its own private bath.
Outside, an unusual landmark remains from the early 1900s: A stone and stucco clocktower with the original Tiffany clock still ticking inside.
Financier and attorney Charles E. Rushmore (of Mt. Rushmore's namesake) commissioned the 25-room, four building estate in 1908. This spectacular Spanish Colonial-style mansion served as place for Rushmore's ill wife, Jeannette, to rest. The pristine grounds and privacy provided a perfect respite from the hustle and rush of New York City.
Well-maintained throughout the years, the Rushmore Estate still does as it once intended—but not just for the owner and his family.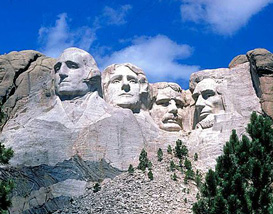 The Rushmores in Woodbury
Charles Rushmore was born in New York City in 1856 and remained a resident of New Yorker his entire life. He founded his own law firm, Rushmore, Bisbee & Stern, and had the largest New York banks as his clients.
Around 1900, because of Mrs. Rushmore's ill health, the family decided that good country air would improve her condition.
They settled in Highland Mills for their new home and first lived in a house on Quaker Road. Soon the Rushmores began acquiring property in the Woodbury area, eventually owning 1,500 acres, including Schunnemunk Mountain.
In 1908, they built a mansion of Spanish colonial design which they named Carmore (the "Car" from Carpenter, Mrs. Rushmore's maiden name, and the "more" from Rushmore).
It still stands today, known as the Rushmore Estate, with much of the original land now part of the Brigadoon housing community off Route 32.
The original article was taken from The Photo News.
Experience for yourself the historic Spanish Colonial estate — Rushmore Estate.
Bed and Breakfast | Wedding Venue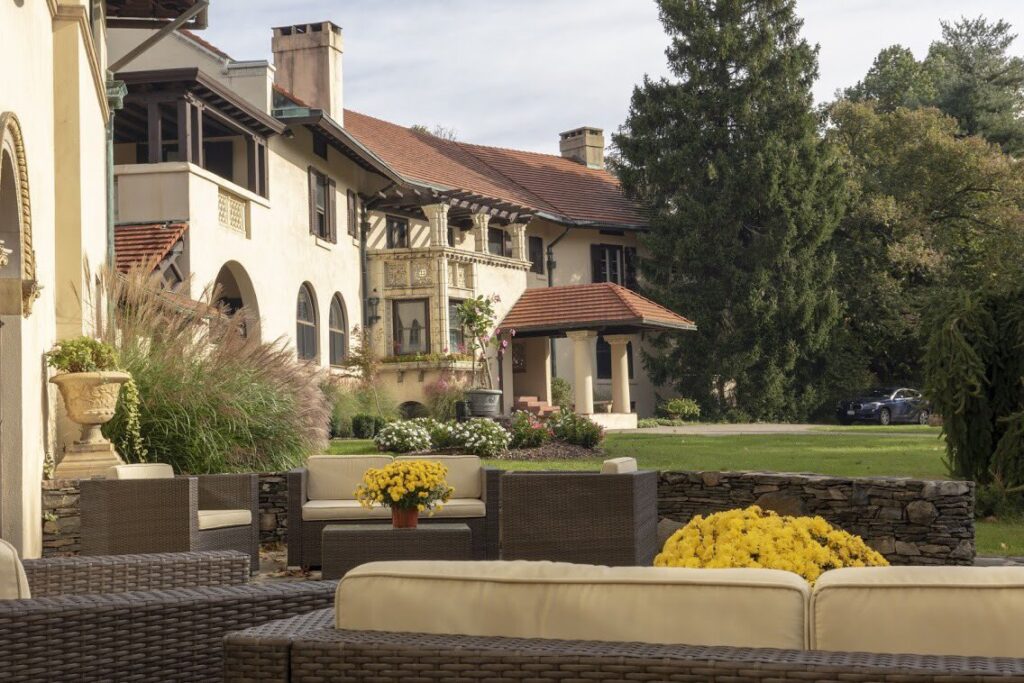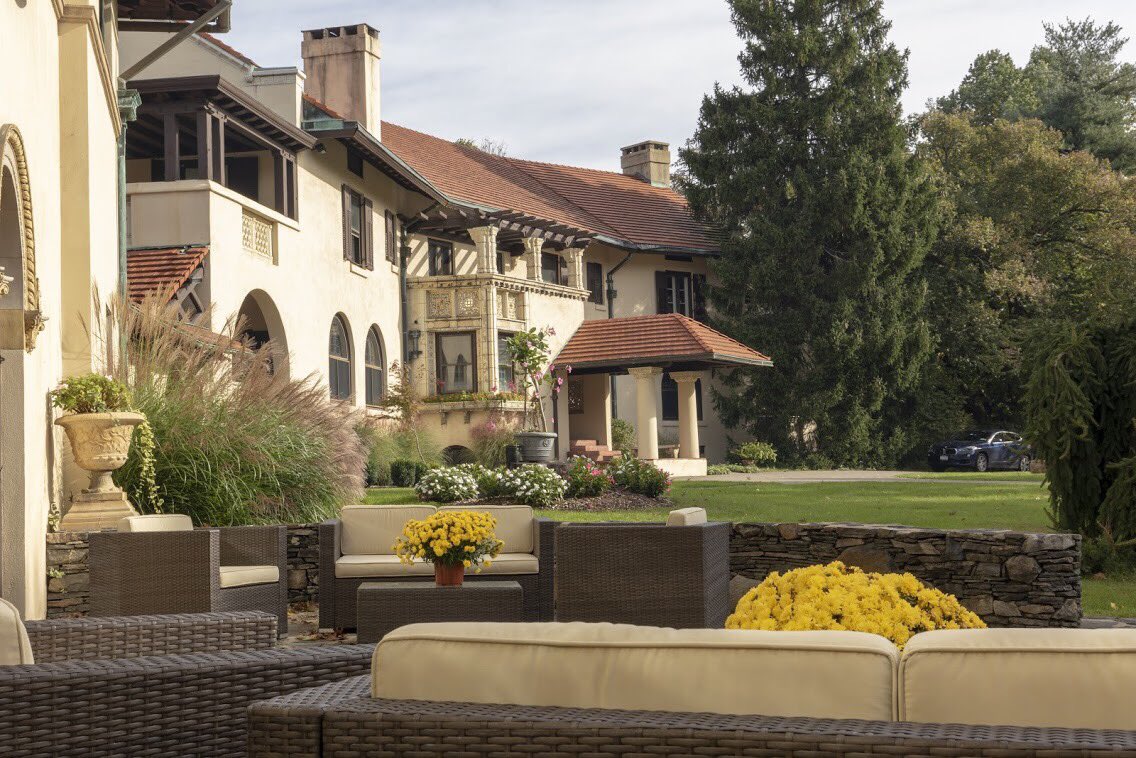 Quick Question? Drop us a Note!
Our one of a kind experience isn't limited to a bed and breakfast. We will be delighted to help create that special and memorable occasion at Rushmore Estate.
With advanced notice you can hire:
► Personal Concierge
► Personal Chef
► Yoga Instructor
► Pilates Instructor
► Massage Therapist
► Woodbury Common Premium Outlets – 3.2 mi
► Storm King Art Center – 5.3 mi
► Brotherhood Winery – 5.3 mi
► Harriman State Park – 6.2 mi
► Bear Mountain State Park – 8.2 mi
► United States Military Academy – 8.3 mi
► Dia Art Museum Beacon – 11.8 mi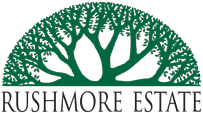 14 Castleton Drive
Highland Mills, NY 10930