Welcome to Rushmore Estate, the most private and unique experience in the Hudson Valley. Nestled in the foot of the Catskill Mountains, Rushmore Estate offers four private rooms that are named after the four presidents on Mount Rushmore.
All four rooms provide an ambiance that combine old world charm and modern amenities. All of our suites offer a private bathroom, wall mounted flat screen TVs, individual temperature control and spectacular views of the pristine landscape that some have described as 'simply breathtaking.'
►Reservations
All rates are per room, per night. Maximum of 2 persons per room. If there are more than 2 people in your group, an additional room will be required. Advanced reservations are recommended.
►Check-in and Check Out
Check-in is 4:00 PM, and check-out is 11:00 AM. We can usually accommodate special requests regarding earlier check-in and/or later check-out. Call or email us.
►Payment
Cash accepted as are VISA, MasterCard and American Express. Additional fees and taxes may apply. 
►Cancellations
Deposits, will be refunded if cancellation is made at least 14 days in advance.
The Cancellation fee is $30.00, per room, but when booking 3 rooms or more, the cancellation period is 30 days in advance, and cancellation fee is 20%.
►Smoking
We are a "Non-smoking" bed and breakfast. Smoking is permitted only outdoors.
►Children
Children over the age of 10 are welcome with proper parental supervision. All children are welcome with full B&B buy out.
►Pets
We can accommodate some pets. Please call.
Bed and Breakfast | Wedding Venue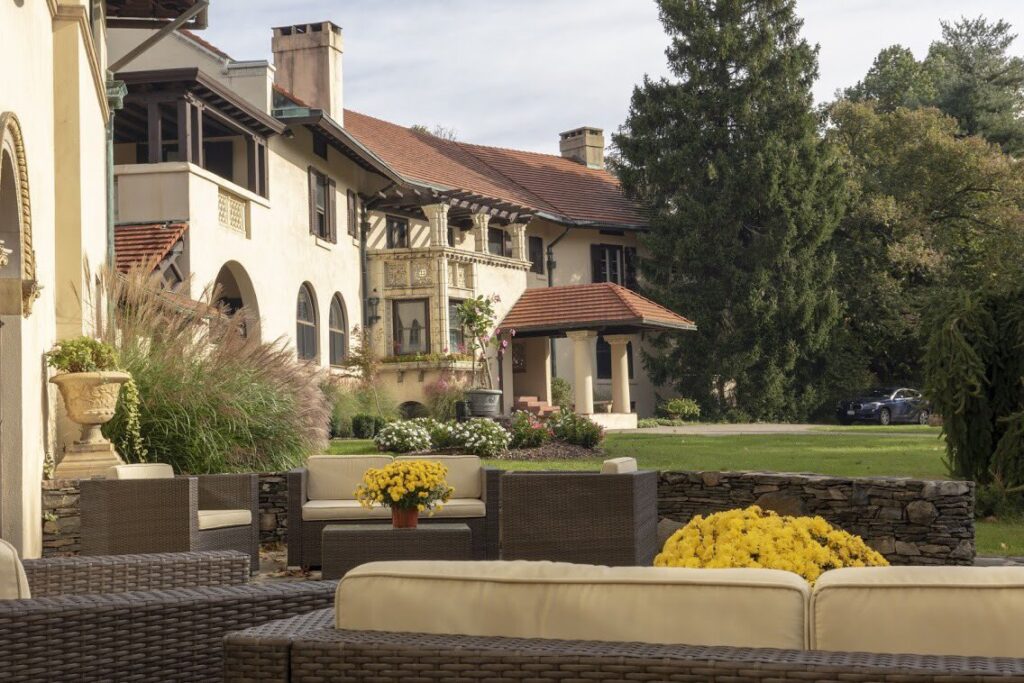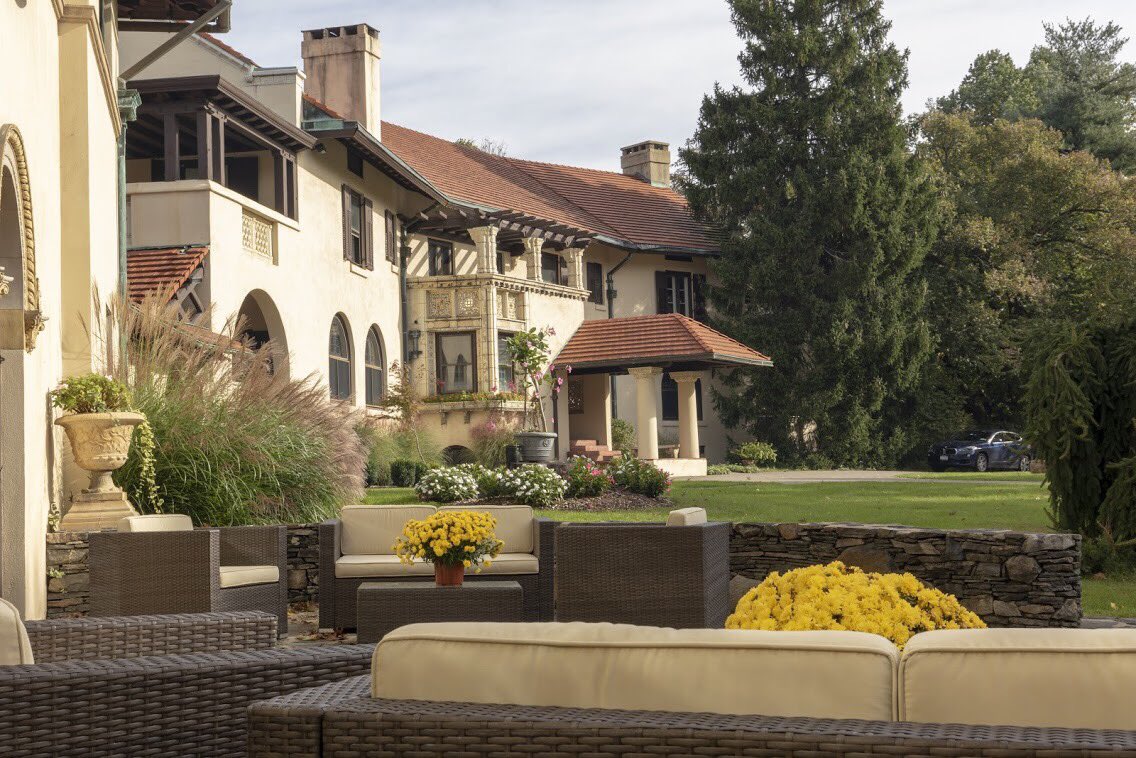 Quick Question? Drop us a Note!
Our one of a kind experience isn't limited to a bed and breakfast. We will be delighted to help create that special and memorable occasion at Rushmore Estate.
With advanced notice you can hire:
► Personal Concierge
► Personal Chef
► Yoga Instructor
► Pilates Instructor
► Massage Therapist
► Woodbury Common Premium Outlets – 3.6 mi
► Storm King Art Center – 7.3 mi
► Harriman State Park – 8.2 mi
► Brotherhood Winery – 12 mi
► Bear Mountain State Park – 15 mi
► United States Military Academy – 17 mi
► Dia Art Museum Beacon – 20 mi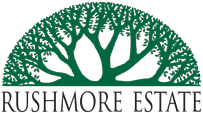 14 Castleton Drive
Highland Mills, NY 10930