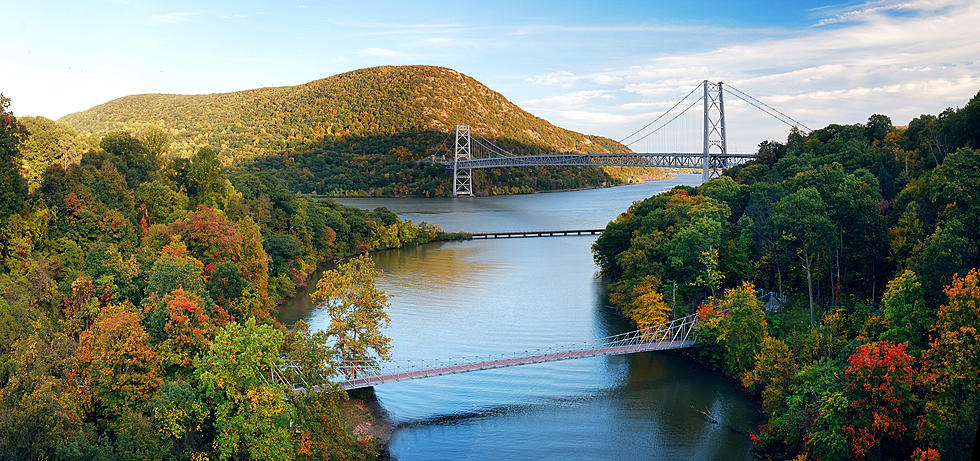 Local Attractions & Activities
Use Rushmore Estate as a home base for exploring the lower Hudson Valley. You will find numerous activities ranging from concerts, hiking, golfing, skiing, art, historic museums, and so much more.
Visit adorable towns such as Warwick, Sugar Loaf, and Beacon as well as an overwhelming number of wineries and local farms with seasonal activities. Area attractions include:
Hudson Valley Historic Sites
Hudson Valley Cultural Sites - Art, Music, Museums
Unique Hudson Valley Attractions and Points of Special Interest
Depending on the time of the year, there may be something special going on in the Hudson Valley region. Please ask our staff for unique events taking place during the time of your visit.
Bed and Breakfast | Wedding Venue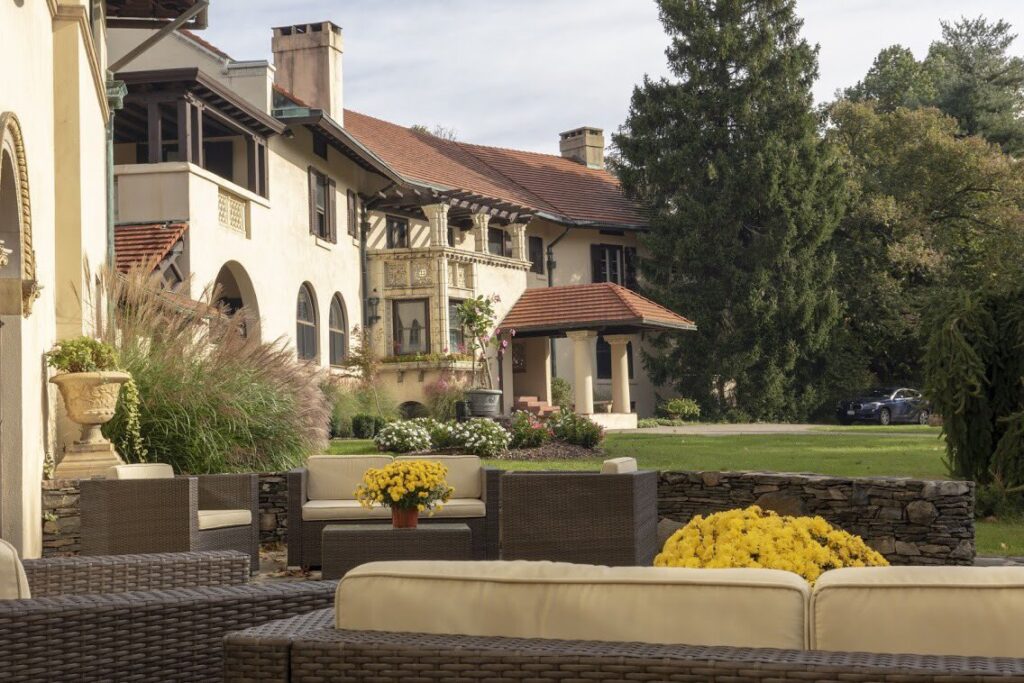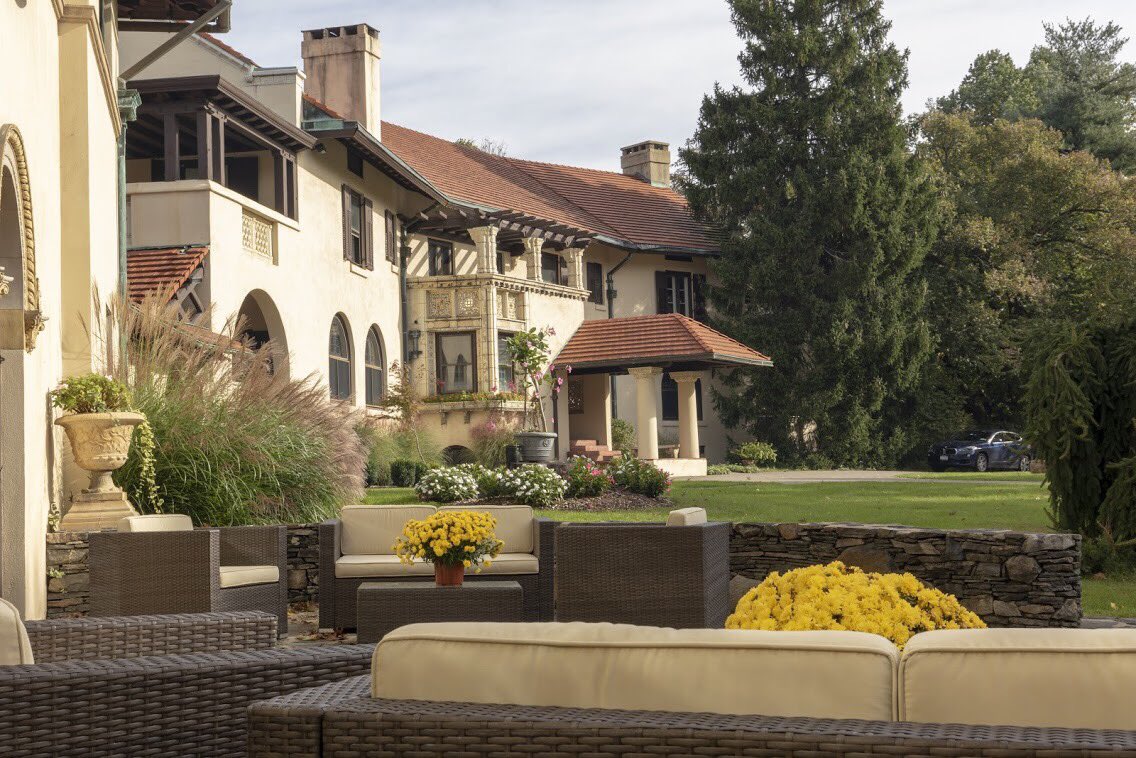 Quick Question? Drop us a Note!
Our one of a kind experience isn't limited to a bed and breakfast. We will be delighted to help create that special and memorable occasion at Rushmore Estate.
With advanced notice you can hire:
► Personal Concierge
► Personal Chef
► Yoga Instructor
► Pilates Instructor
► Massage Therapist
► Woodbury Common Premium Outlets – 3.6 mi
► Storm King Art Center – 7.3 mi
► Harriman State Park – 8.2 mi
► Brotherhood Winery – 12 mi
► Bear Mountain State Park – 15 mi
► United States Military Academy – 17 mi
► Dia Art Museum Beacon – 20 mi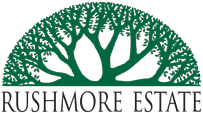 14 Castleton Drive
Highland Mills, NY 10930