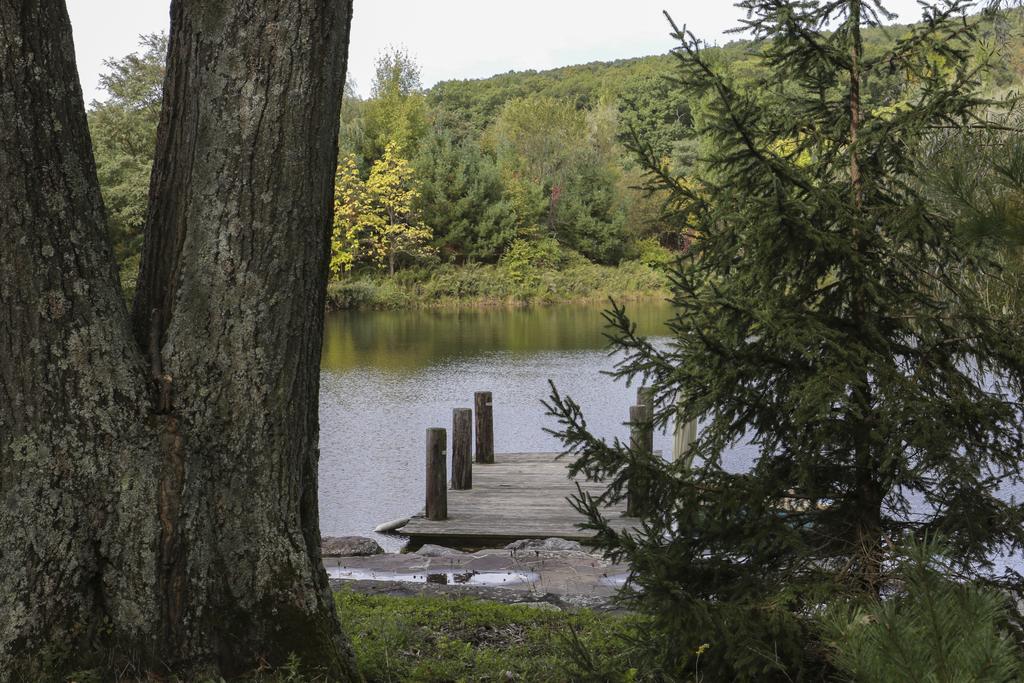 The Rushmore Estate B&B Experience
The staff at Rushmore Estate can't wait to customize a unique visit just for you.
Here are just a few ideas we suggest:
Have a picnic on our lake's beachfront and a hike past waterfalls on our private walking path.
Enjoy a game of tennis or basketball on our courts or a round of golf at a local course like the Mansion Ridge. You can then end the day with an in-room massage or a few laps on our 60-foot infinity pool.
Spend the day fishing from a rowboat, canoe or paddleboard.
Start your day with a private yoga or personal training session, followed by an in-room massage. Lunch on the patio followed by an afternoon lounging at the pool or hiking on one of our many trails.
We can arrange to hire a driver to take you on a wine tour. Visit America's oldest winery and taste award-winning wines in historic and charismatic nearby towns.
You can even book all four rooms for the ultimate private and exclusive getaway. Arrange for a gourmet chef to serve a romantic dinner on the gazebo at dusk.
There are many attractions outside of Rushmore Estate – take a look at just a few of our suggestions. Depending on the season you come to visit, our staff can also recommend other activities not mentioned in our list. Contact us prior to your stay so we can arrange for the getaway of your dreams!
Spring at Rushmore Estate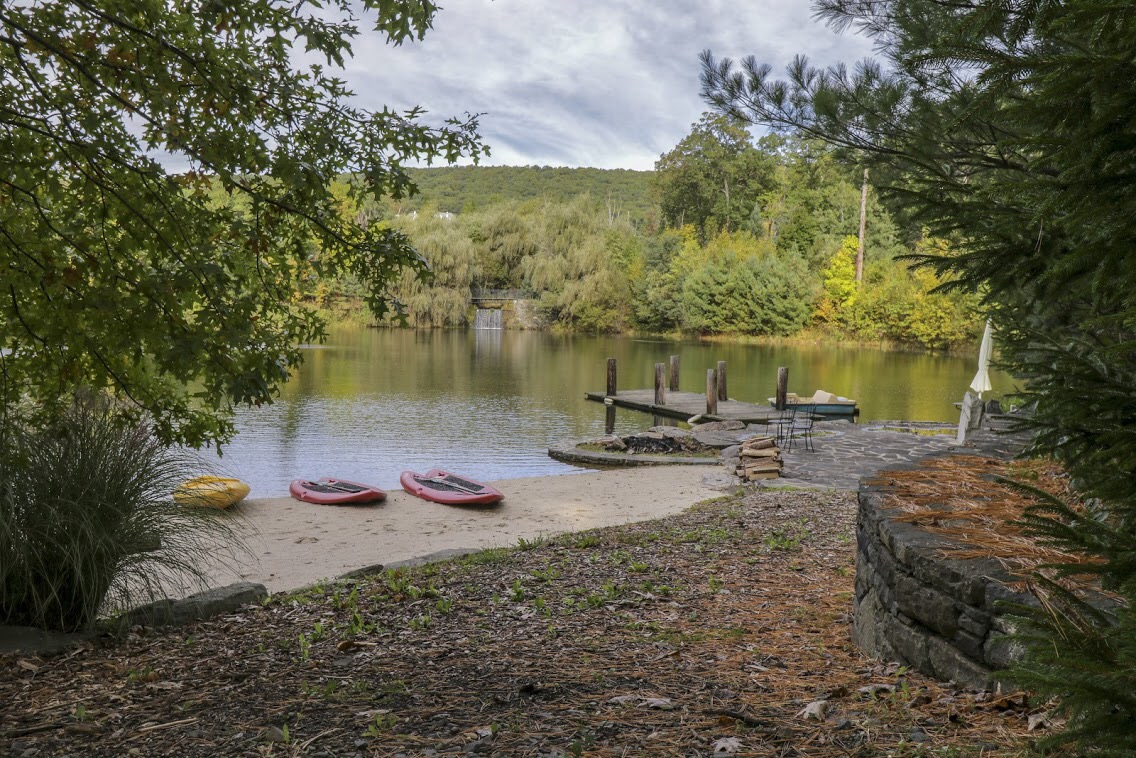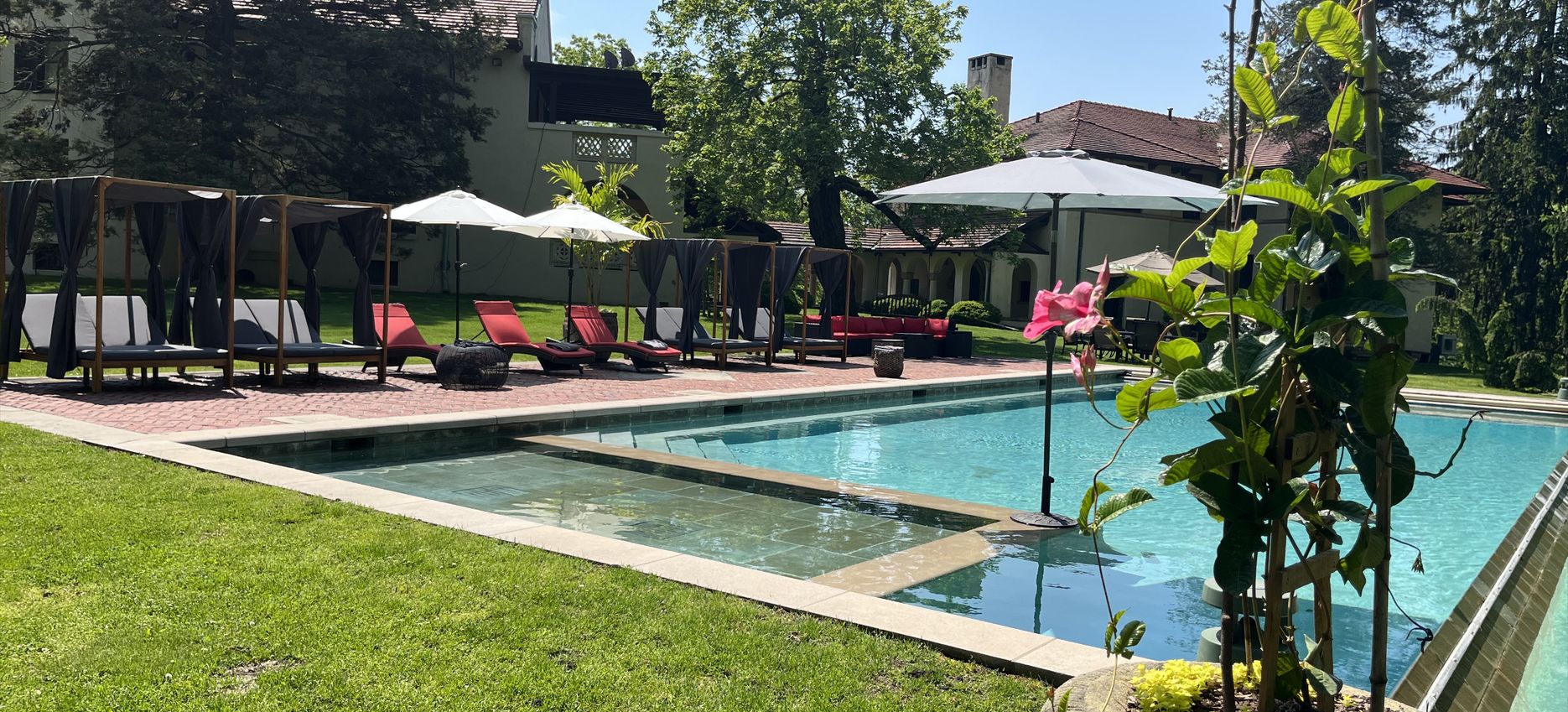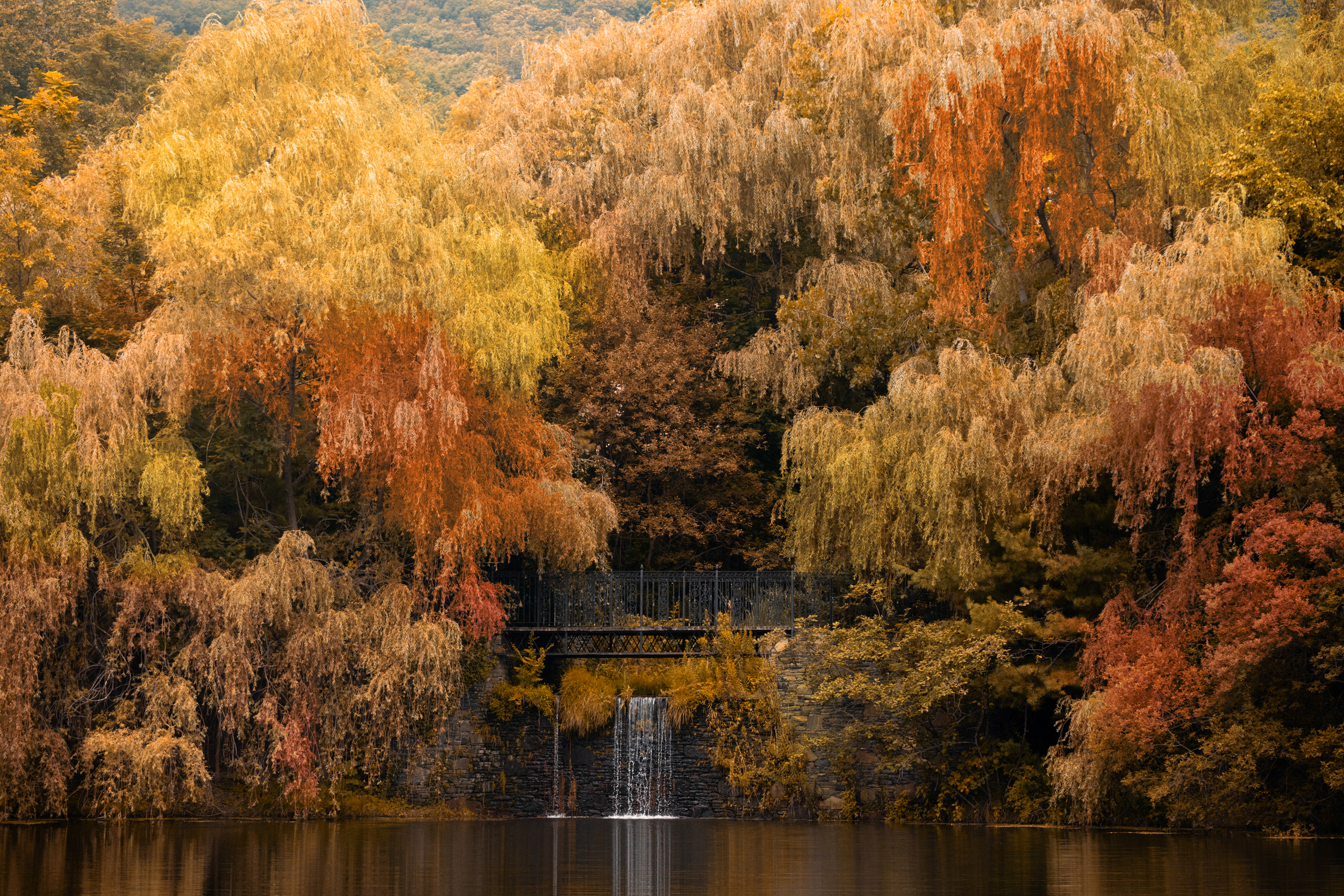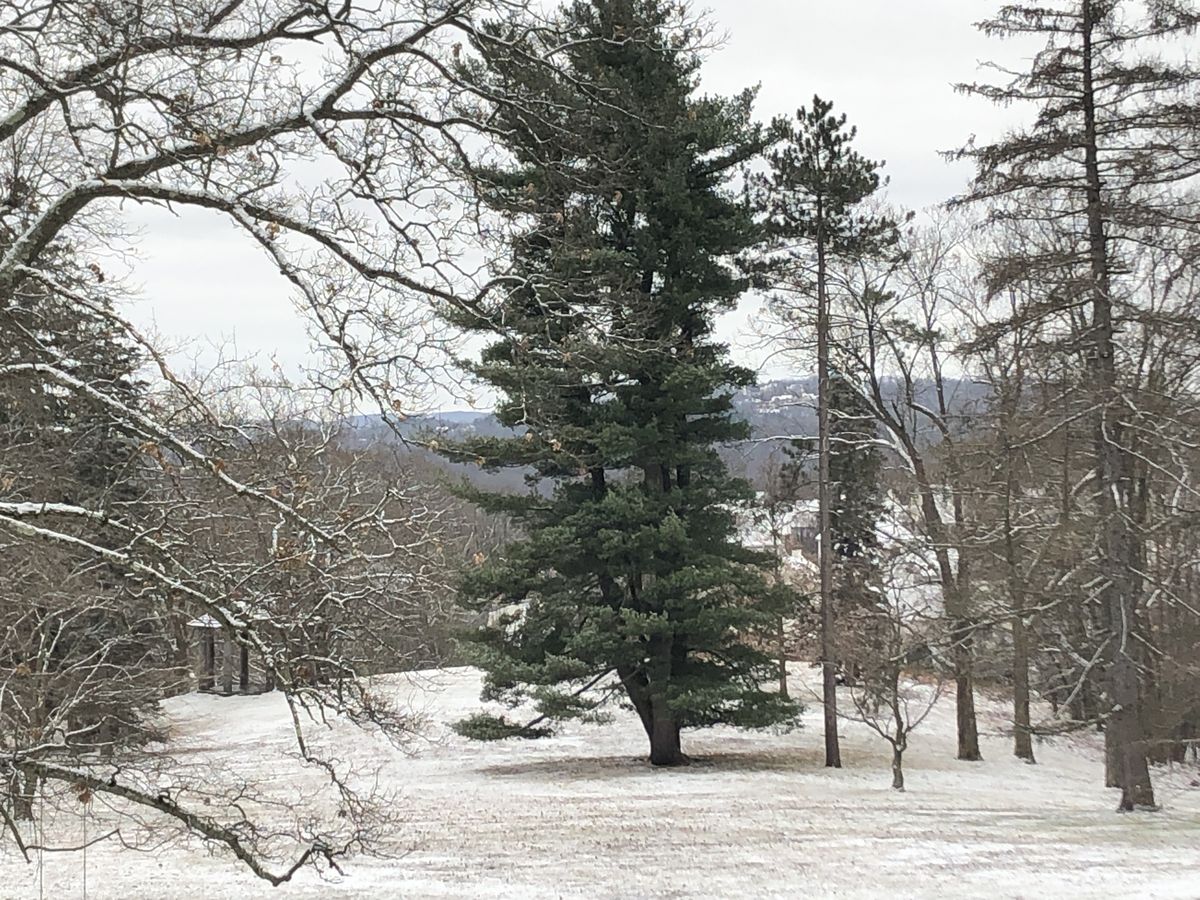 Bed and Breakfast | Wedding Venue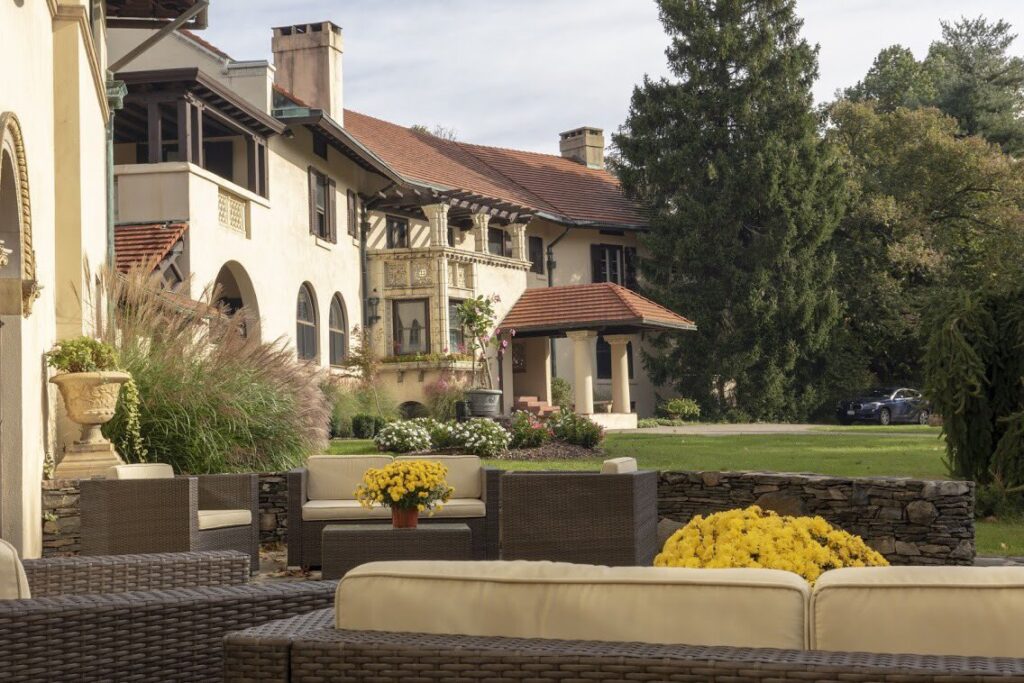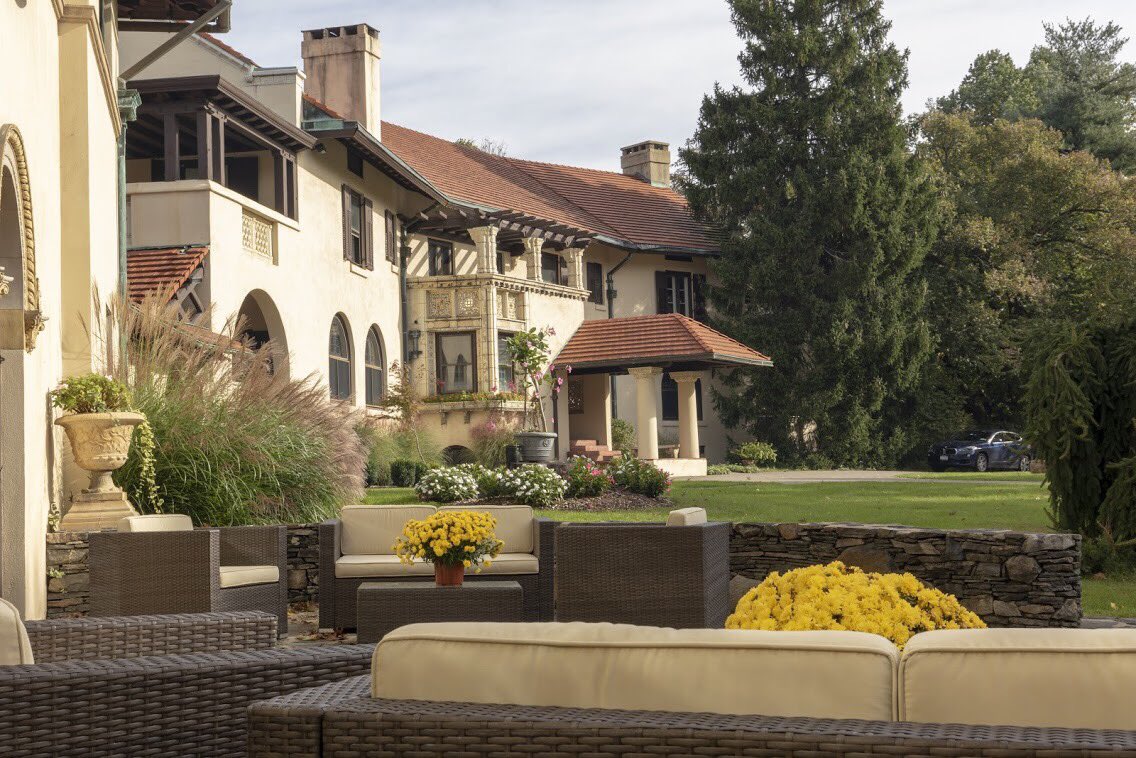 Quick Question? Drop us a Note!
Our one of a kind experience isn't limited to a bed and breakfast. We will be delighted to help create that special and memorable occasion at Rushmore Estate.
With advanced notice you can hire:
► Personal Concierge
► Personal Chef
► Yoga Instructor
► Pilates Instructor
► Massage Therapist
► Woodbury Common Premium Outlets – 3.6 mi
► Storm King Art Center – 7.3 mi
► Harriman State Park – 8.2 mi
► Brotherhood Winery – 12 mi
► Bear Mountain State Park – 15 mi
► United States Military Academy – 17 mi
► Dia Art Museum Beacon – 20 mi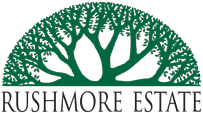 14 Castleton Drive
Highland Mills, NY 10930