Noelle

"The team at the Rushmore – Russell, Sergio and Beth are amazing! The beautiful property and their team is so much fun, and very professional – they were the highlight of our Hudson Valley wedding. Our wedding guests absolutely loved every second of exploring the Rushmore!"
Rhonda Gage

"We celebrated our son's West Point graduation week here at Rushmore Estate. It far met our expectations. We had many events at West Point and our chef sent us on our way with a home cooked breakfast every morning. She prepared a grab and go breakfast the morning of graduation due to our early departure. In the.evenings Russell lit several of the available fireplaces on demand. While there we took advantage of the many activities available. From the tennis courts, swings, paddle boats, paddle boards, infinity pool, walking trail and fishing no one had a lack of something to do. Our son literally went from graduation to fishing on a paddle board. He caught and released several bass. Even though this was a huge family event for us many feel like this was the best family vacation ever. I highly recommend this estate for graduation or any other West Point event. It is only 20-25 minutes from Stony Lonesome gate. It truly is a hidden gem of a place. You'll feel like royalty driving up to the beautiful gated entrance just for you. Driving in you might see a turkey or two! Want anything just text Russell!"
Antonio Infante Jr

"I rented the estate for my wife's 30th birthday party. It was an intimate get together with about 20 guests and the place could not be more perfect. From the arrival at the beautiful gate, to the grounds and finally the beautiful architecture, the estate wowed us and all of our guests. My wife, myself and our close family stayed the night and woke up to a wonderful breakfast and the fireplace lit. Russell was very accommodating and was available to us during our stay without being overbearing. The estate is one of a kind and I highly recommend it."
Bart Wolfe

"We thoroughly enjoyed our stay at Rushmore estate. Beautiful grounds. Pool and private lake were great. All staff went out of there way to accommodate us. Would highly recommend it."
Jake Wisotsky

"A magnificent place that is great for families, friends, and even weddings. Highly recommended to anyone looking for an exclusive experience!"
Eric Martin

"Beautiful grounds. Wonderful staff. Loved every minute."
Brian Remite

"Amazing B&B experience! The host is incredibly friendly and welcoming, and the grounds and amenities couldn't be nicer! Go here before anywhere else!"
David Lammey

"We went to stay here with three other couples in late December and had a fantastic time. The Gatsby-esque estate has been wonderfully renovated and will likely be even more incredible in spring or summer; the staff is fantastic, including a cook who came in to personally prepare breakfast for all of us. Brotherhood Winery is close by and well worth a visit as well. Looking forward to going back!"
David Duncan

"Unique, historical, elegant. 58 lush acres of old world estate to explore, with lots to do around the area (vineyards, hiking, boating, outlets, more). Extremely courteous staff, and a fantastic breakfast."
IsItSummerYet ?

"Rushmore Estate is a magical hidden gem. From booking to staying to breakfast, everything & everyone exceeded my expectations. I cannot wait to return!"
Linda Viloria

"Awesome place. Elegant and tasteful. Grounds are spectacular"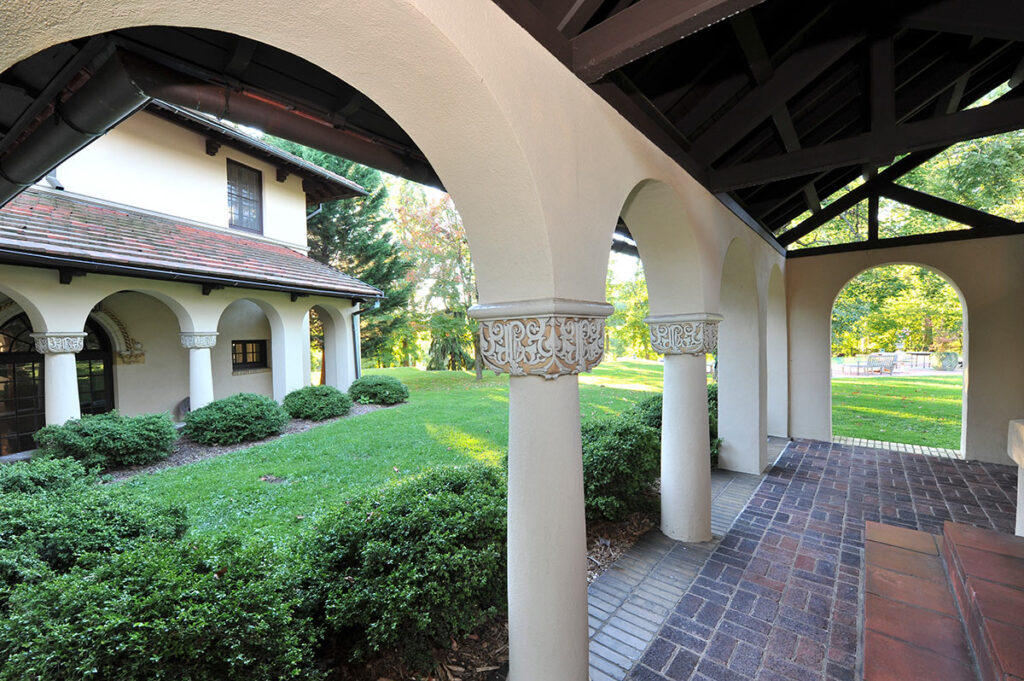 Bed and Breakfast | Wedding Venue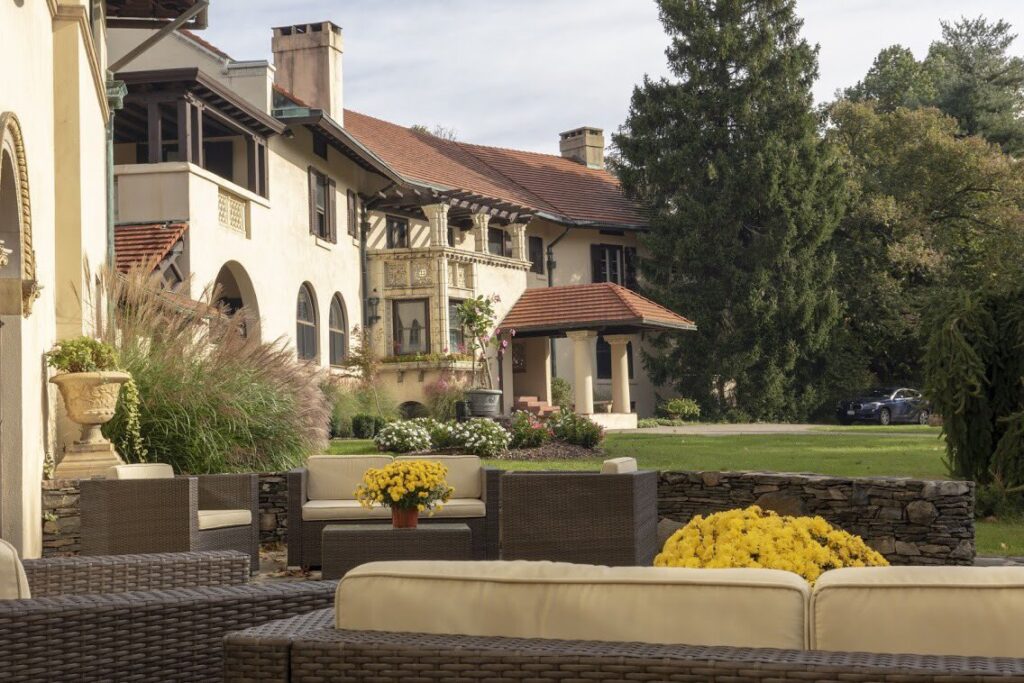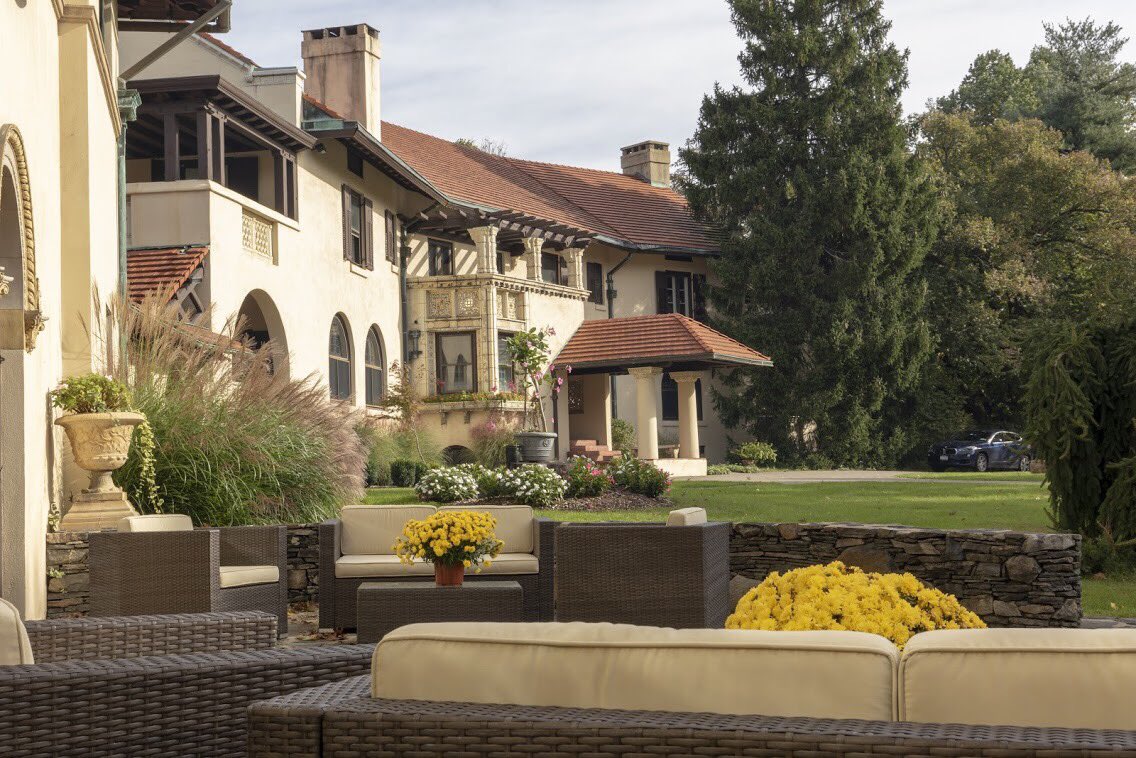 Quick Question? Drop us a Note!
Our one of a kind experience isn't limited to a bed and breakfast. We will be delighted to help create that special and memorable occasion at Rushmore Estate.
With advanced notice you can hire:
► Personal Concierge
► Personal Chef
► Yoga Instructor
► Pilates Instructor
► Massage Therapist
► Woodbury Common Premium Outlets – 3.2 mi
► Storm King Art Center – 5.3 mi
► Brotherhood Winery – 5.3 mi
► Harriman State Park – 6.2 mi
► Bear Mountain State Park – 8.2 mi
► United States Military Academy – 8.3 mi
► Dia Art Museum Beacon – 11.8 mi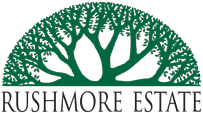 14 Castleton Drive
Highland Mills, NY 10930